Creating high-quality events is more than just going through the motions and processes – it's an art requiring the expertise of experienced event organizers and solutions providers. A great event requires the organizer to juggle several balls – for an online event, attendee registration, publicity, attendee engagement, liaisons with speakers, and post-event engagement must be done right. Likewise, a hybrid event requires excellent attention to detail for the physical component and proper synchronicity between in-person and hybrid events.
But what if you had a single event solutions provider that offered support across nearly every aspect of event planning – from attendee registration to event analytics? At Performedia, that's what we do. Performedia is an experienced and highly-rated tech solutions provider for virtual and hybrid events.
We offer excellent hybrid and virtual events solutions that help our clients meet their needs and satisfy their audiences, with several testimonies to support our words. In this article, we reflect on some memorable case studies of how we've created innovative solutions for our clients, helping them host unique events.
How we've done it for our clients: Memorable case studies
Here, we look at cases where we helped our clients with valuable solutions to unique problems. We've had a diverse clientele, so these cases are just as varied!
Low-cost, high-bandwidth internet at the National Diversity Women's Business Leadership Conference
In 2022, Diversity Woman Media, a leading professional and executive leadership community that focuses on creating content highlighting the diversity of women in the workforce, decided to make its annual National Diversity Women's Business Leadership Conference more diverse. The idea was that they wanted to provide access to those who couldn't attend in person by adding a virtual component.
Performedia was contacted to sort out the details. Still, there was a significant issue – their internet had a low bandwidth, which could not support the two-day live stream. To upgrade their internet bandwidth, their in-house internet provider had given them an initial quote of $40,000.
After contacting Performedia, we first negotiated with the internet vendor to get a discount for Diversity Women Media. Although they agreed to lower the fee to $20,000, that was still higher than their budget. Thus, Performedia offered to bring its bandwidth to the venue. Our solution – 'WiFi in a box' – consisted of standard-size hard cases, which we plugged into the wall to provide internet speeds of 20 – 30 Mbps. With eight backup channels and at least three different network providers, the bandwidth is protected against any interruptions. At a fee of only $8,000, our solution was less than 25% of our client's initial quote.
Interactive comedy act at the Interstate Annual Awards 2022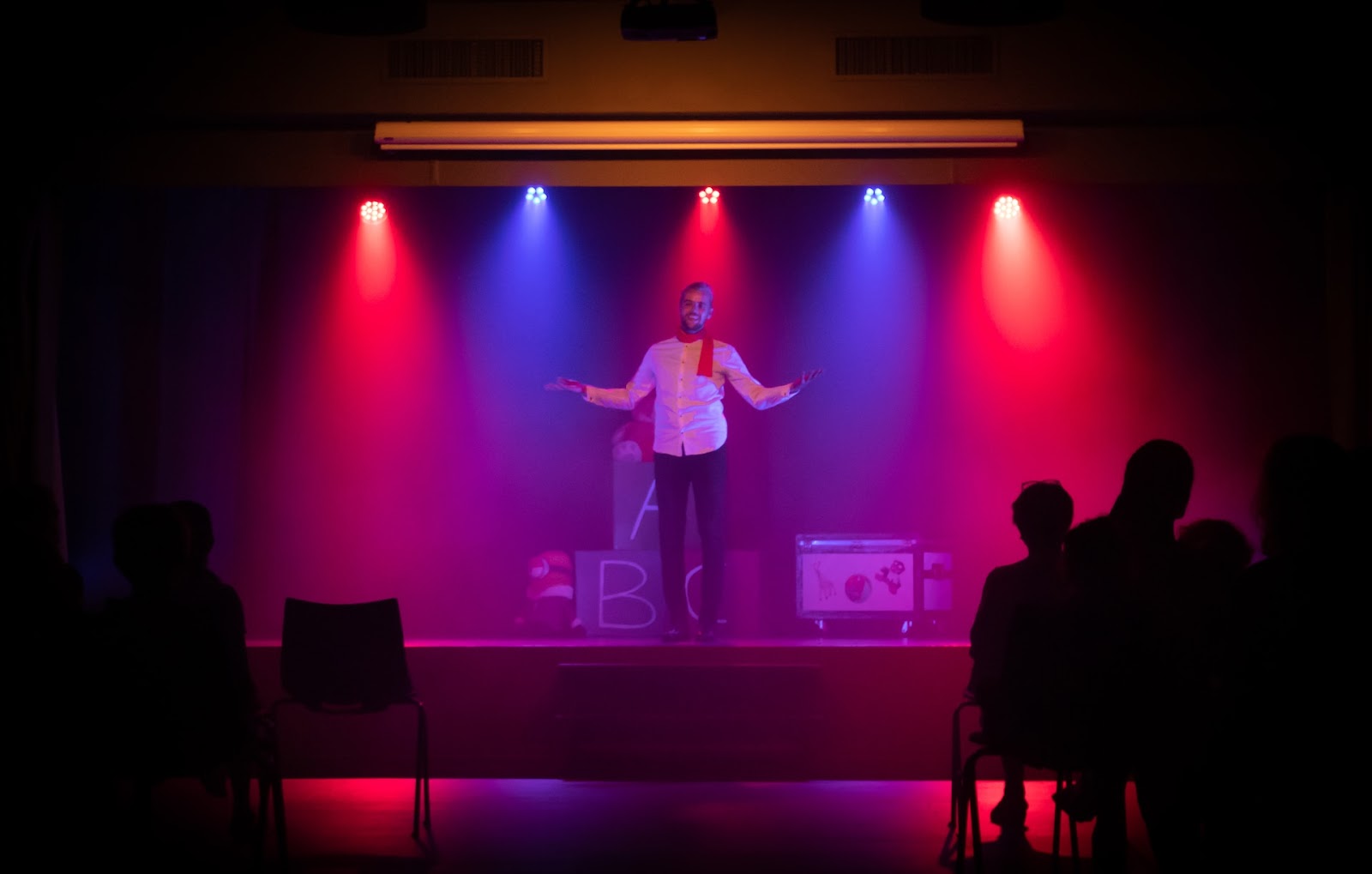 The Interstate Annual Awards is an annual event hosted by Interstate Van Lines, a company in Washington, DC. Interstate Van Lines is a subsidiary of Interstate Group Holdings Inc. It provides moving and employee relocation services and supply chain logistics. At their annual awards event, the company wanted to include an easy way for employees nationwide to meet and share a live experience. Their solution was to have a local stand-up comedian for a live performance.
However, there was a major obstacle. Since the program was a virtual one, the attendees could not directly interact with the presenter – the comedian could not hear the audience's laughter! To help our clients create the interactive experience they desired, we built a custom platform and webcast player for the live event.
We developed a memorable production by incorporating a random prize wheel, an open chat space for attendees to comment, and an award video production. We worked with the client and comedian to devise a way to give feedback to the comedian and create an engaging moment. As the comedian presented, attendees responded in the chat and reacted to one another's jokes and comments. Although the room was relatively quiet, the elevated vibe mimicked that of a comedy club.
Clinician and Patient Education Series for Patients and healthcare providers
Clinician and Patient Education Series (CAPES) is a program designed to help healthcare practitioners improve their competence in managing patients with psoriatic arthritis and axial spondyloarthritis and provide learning opportunities for patients and their families. The program is a collaborative effort of the Group for Research and Assessment of Psoriasis and Psoriatic Arthritis (GRAPPA), the National Psoriasis Foundation (NPF), the Spondylitis Association of America (SAA), and the Spondyloarthritis Research and Treatment Network (SPARTAN).
The Clinician and Patient Education Series was designed as webinars specific to patients and healthcare providers. Still, the organizers were keen on providing access to all registrants. This would ensure that the series is available as on-demand content for registrants to provide valuable information at their convenience.
To enable this, we worked closely with CAPES to organize a successful program of seven webinars that fully addressed the topic. We also helped them develop a user-friendly website to provide access to all registrants. We created registration options specific to patients and healthcare providers. However, access to the webinars was provided to all registrants and organized into four modules on the landing page. We included CME pre-test and post-test questions on the website for healthcare providers.
Out-of-the-box thinking for GovExec's FCW Workshops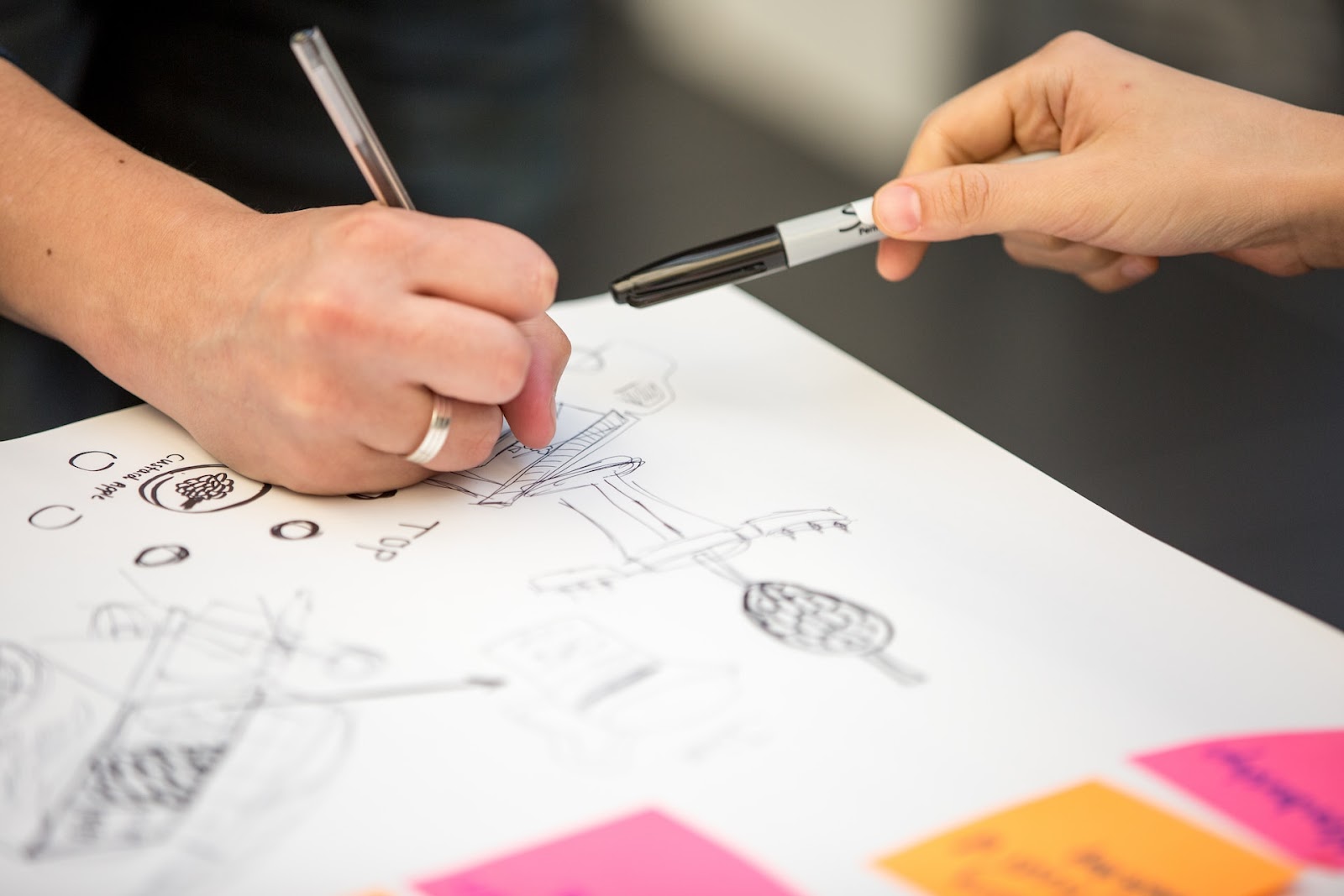 GovExec, the host of recurring FCW workshops to teach contractors, military officials, and civilians about the latest updates and improvements to technology, is an American media publication that covers government business and tech. In one of their latest FCW workshops, they requested closed captioning in the breakout rooms.
However, Zoom's platform only offered auto-generated captions in the main room of the call and not in breakout rooms. This presented issues with our standard of practice due to Zoom's native functionality. We thought outside of our standard procedure to solve this issue. Our solution was to open two separate Zoom calls to serve as breakout rooms – speakers joined one Zoom call to be prepped. They then joined another to present to the audience.
Therefore, although we used a third-party platform, we could offer Performedia's capabilities to GovExec. GovExec will now continue to use Performedia as the sole webcast provider for its FCW workshops.
Conclusion
In the article above, we've reflected on some memorable events where we've helped our clients achieve success in satisfying their clients. With innovative solutions and out-of-the-box thinking, we've helped our clients create unique events across diverse event formats. Need a creative and competent event partner for your next event? Contact us at Performedia today, and you might be the next!