Turnkey means we do it ALL
Turnkey means we do it ALL
If you are anything like most of our clients, you don't have a lot of extra time on your hands. So, if you had your choice, would you rather cobble together all the disparate vendors and elements you need for your hybrid event, OR would you rather find one trust-worthy vendor who can do it all? If you like the latter option, read on!


Contact Us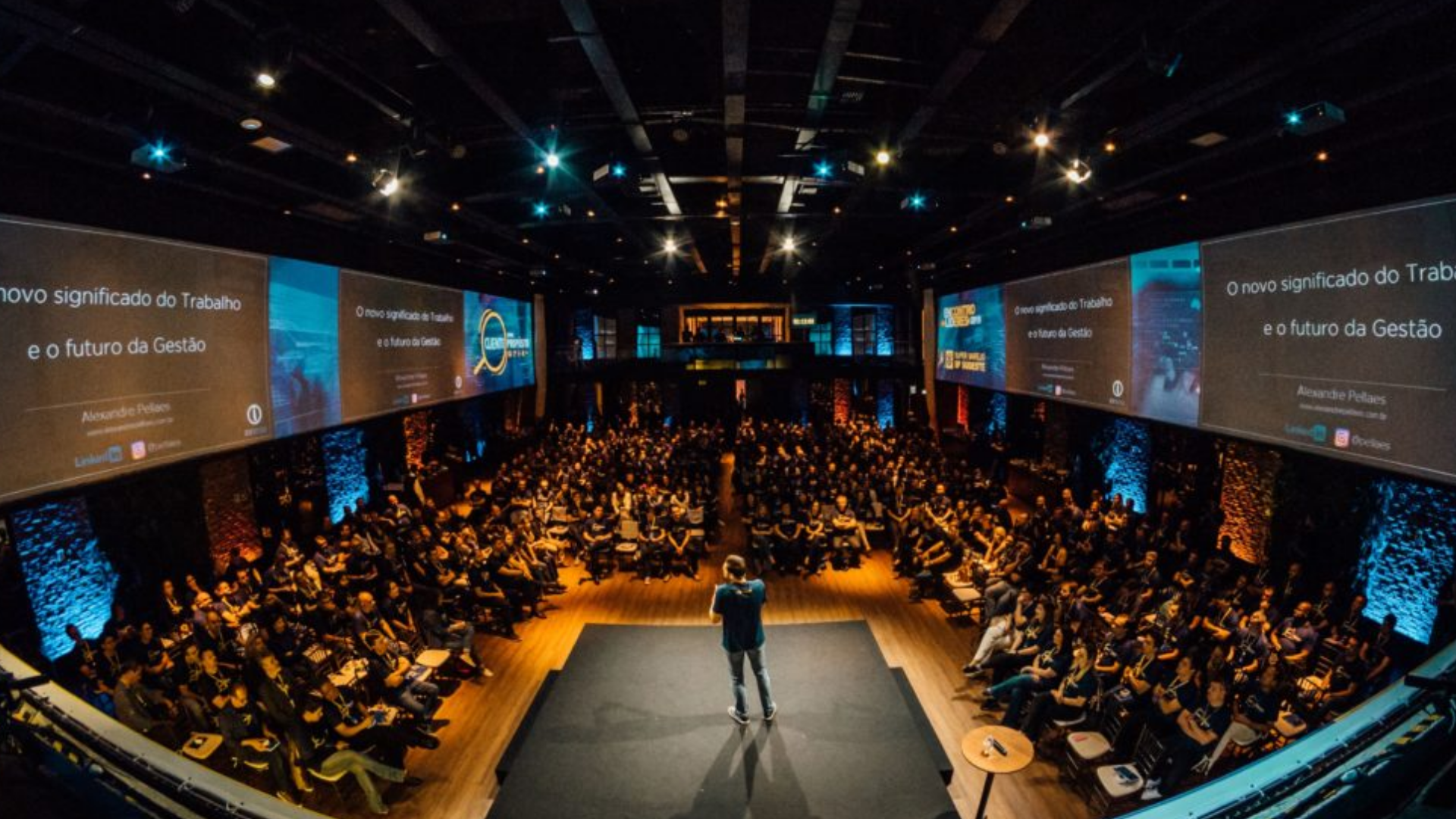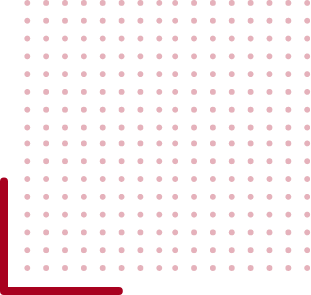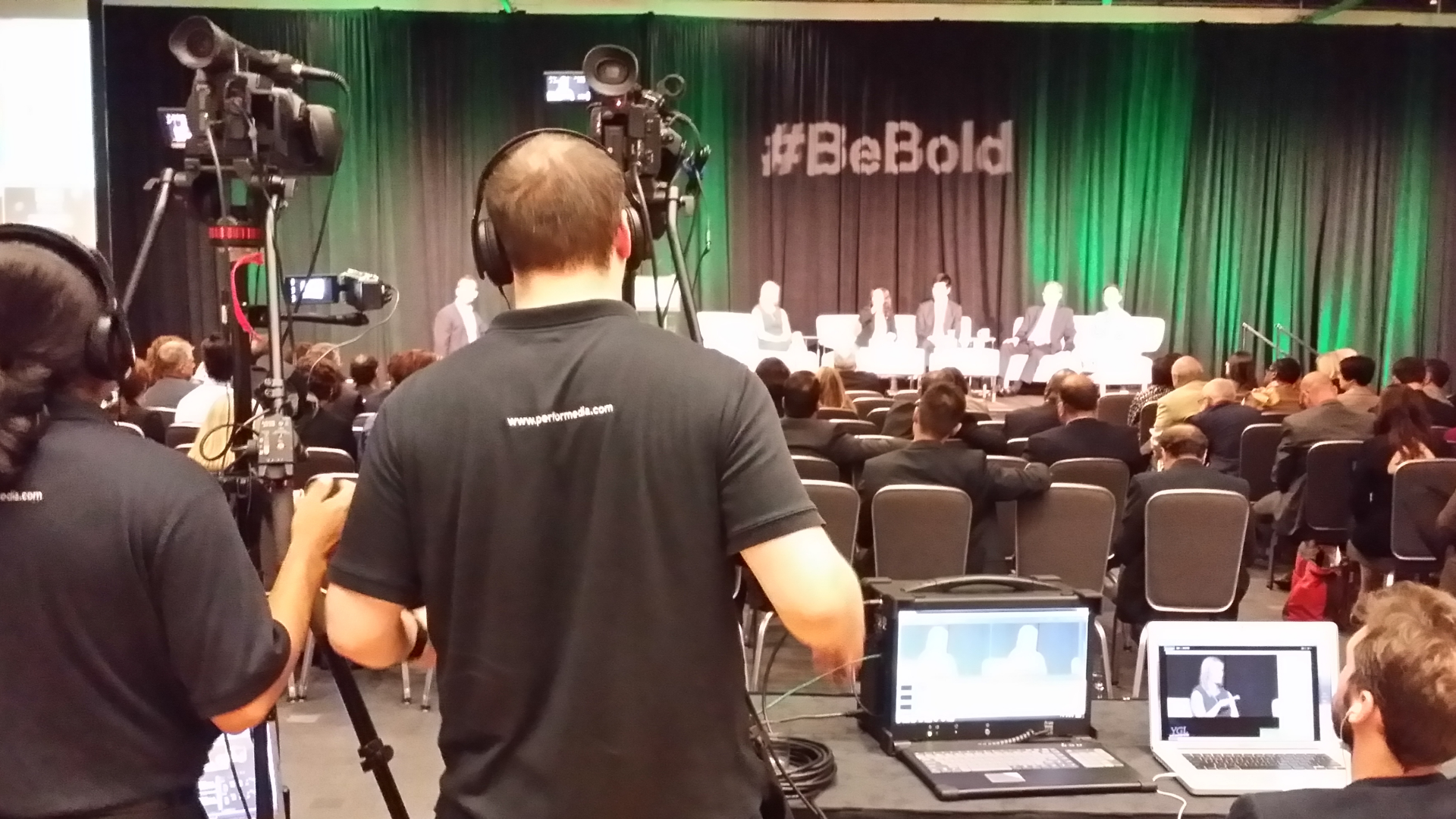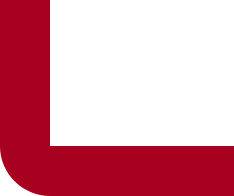 Sure, some A/V companies offer some hybrid event services, but very few hybrid event vendors offer onsite A/V. Performedia does. We'll scope out the project and provide you with a detailed list of the A/V equipment we will be providing, so you can see the price per item, and adjust any that need it.Then, onsite - you can relax. We've got it. Slides and mics and screens and video playback are ready to go. And because we helped you with your run of show document, three won't be any mystery there, either.

Badge Printing, Contactless Check in, Lead Retrieval - no special equipment required!
No need for a special badge printer (although you can use them if you want) - our platform takes care of your badge printing, so you arrive onsite with badges ready to go, and then easily print onsite with regular printers. Set up laptops or mobile devices at your registration desk and outside your session rooms so attendees themselves can simply check in for the event or get their continuing education credit. And whether it's exhibitors who need to capture attendee info and take notes or attendees trading e-business cards, as long as they have a mobile device, they can zap a QR code and retain the info they want, without any special equipment or app installation.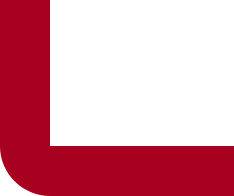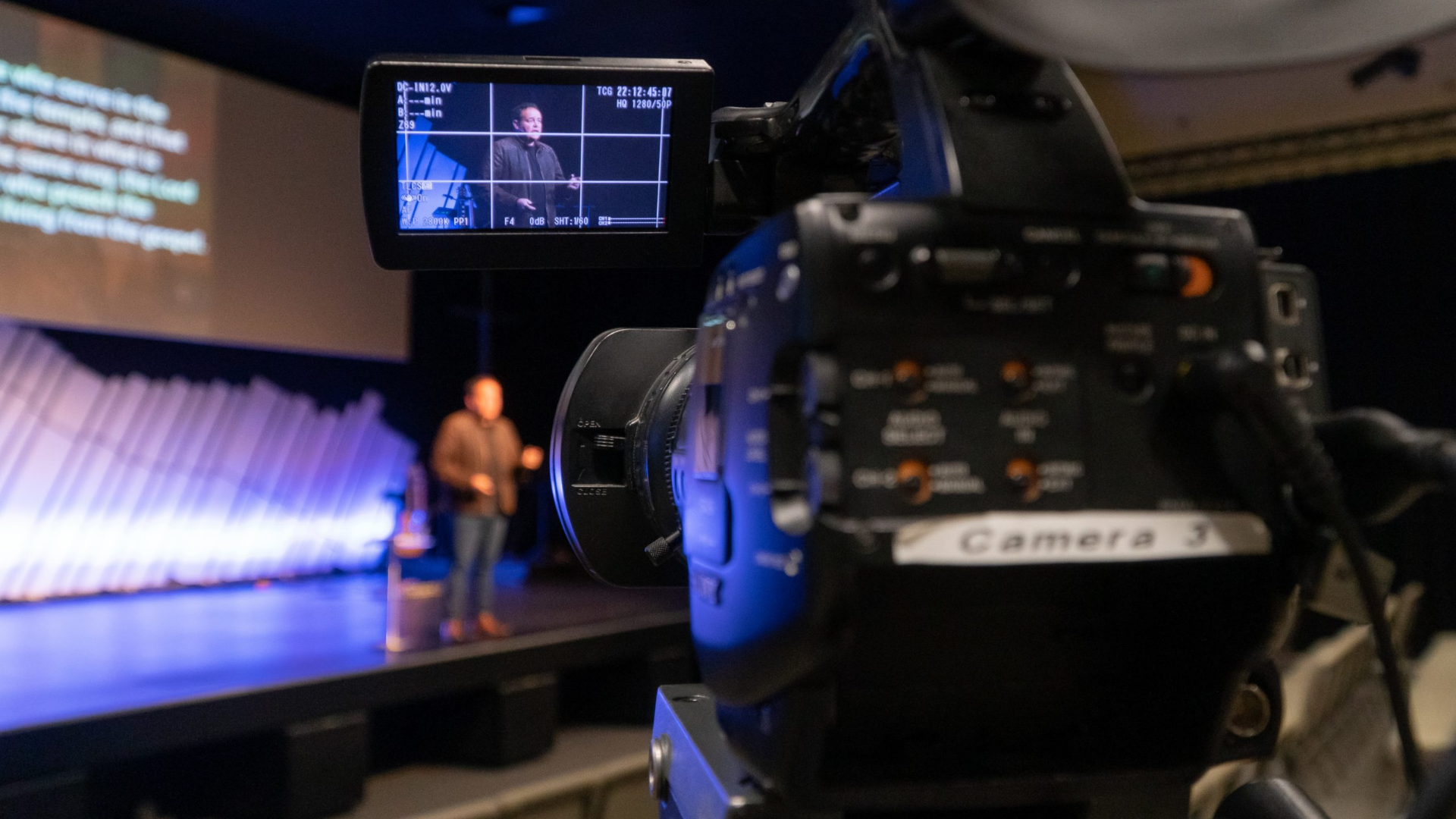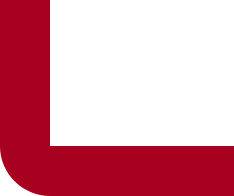 Video Capture - yeah, of course
Most hybrid event service providers do partner with production companies to capture and stream video from client events. We just happen to have both the platform AND the boots on the ground for your event. This means no miscues between the platform and service provider. No waiting days or weeks for responses from far-flung entities. And we don't just capture your sessions for live or on demand access. We also shoot the interviews and cover shots that will become your promo video for next year's event. We interview your top sponsors and put them up on social media for you as thought leader sound bites. There's the talk show set on the expo floor, online booth demos, and so much more that we can provide you and your sponsors.

Continuing Education delivery and tracking
Education is an important mission for many of our clients, and we take it very seriously. From tracking viewership, to providing the tests, to delivering customized certificates of completion, Performedia provides a seamless CE path for most events. We also can automatically provide completion information to certifying bodies, as needed. And if you want to offer training, hundreds of seats at a time, we can deliver your content as SCORM-compliant modules, suitable for importation into any major learning management system.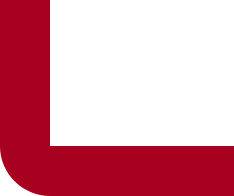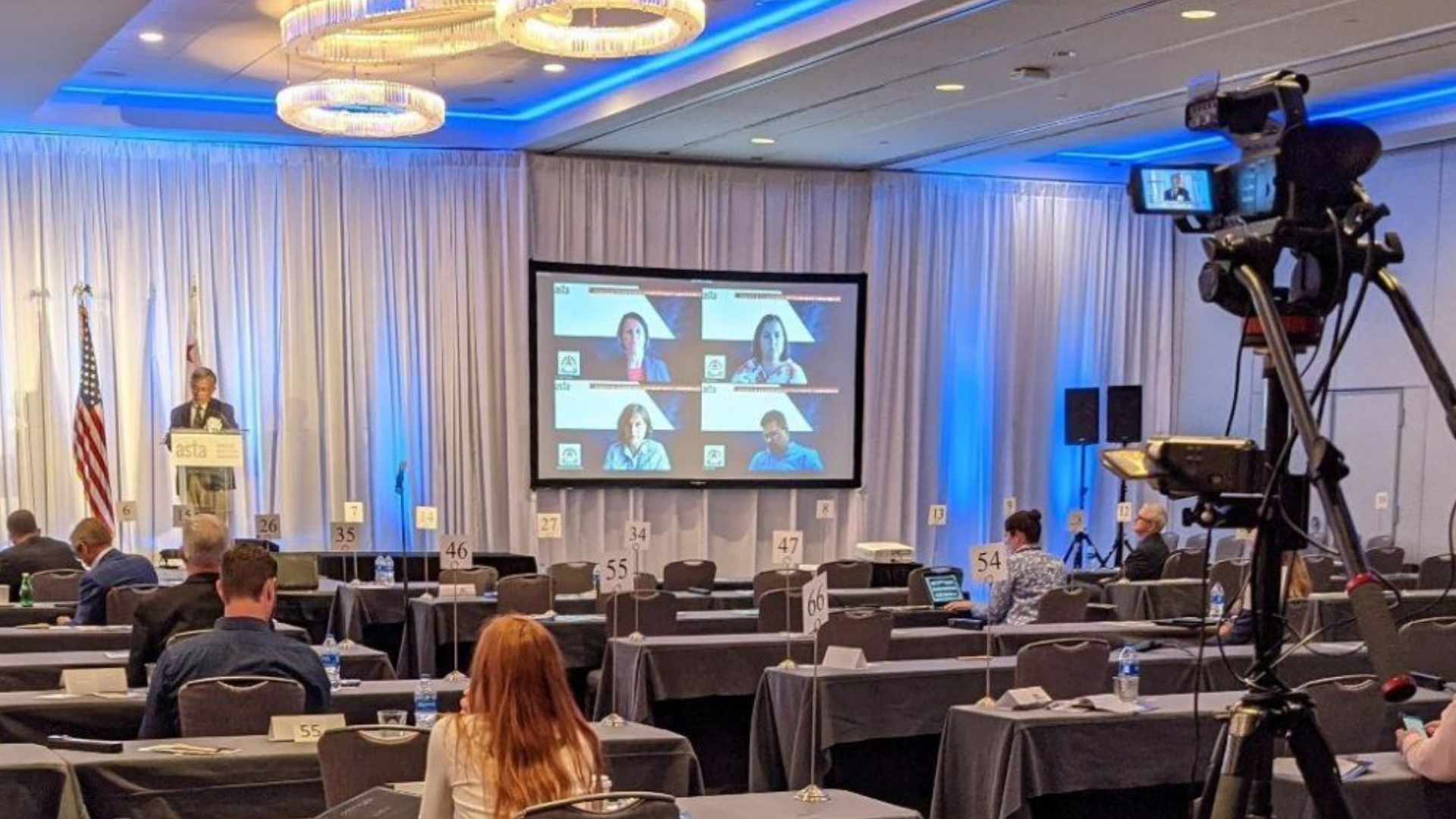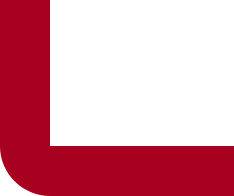 We see one audience - that is both onsite and online

Onsite or online, everybody goes to the same URL for Performedia events. We keep track of who is where, and give them the experience that suits. Onsite attendees don't get video and audio so that the local wifi is not stressed, but they do get captioning, and slide note taking, and all the same ads and branding that online users see. Online attendees see video and audio, as well as participate in the same chat, quizzes and polling that onsite attendees get, and all are tracked and results shown as one audience.

So while it may have taken a village for you to organize your hybrid event in the past, we encourage you to consider letting us bring the village with us. And then, all we really need from you is timely approvals of our completed work.
Secure by design

We are ISO 27001 certified, GDPR & SOC2 TYPE 2 Compliant.

Trusted by over
300+

Happy Companies
What people are saying about Performedia
If you are considering doing a virtual meeting, particularly for the first time, Performedia did a tremendous job for us. Made it fit exactly what we needed. They can customize it, and I liked the fact they customized for us, particularly with the trivia competition, which was highly popular.
This was the first time we've had to do a virtual meeting, and we asked you guys to educate us as we put it together, and you did a nice job of that. The other thing that happened was that during the course of the actual meeting, even when there were technical issues or changes that had to be made, you responded immediately and took care of them. The result was a very good user experience for our membership, and we've gotten very good compliments from them about that, and they've asked us to look at some of the online elements, and incorporating them into future meetings.
Our attendees and our staff are hardwired to produce in-person events at the same venue. We have been doing it for 40 years. When we had to plan our first-ever entirely virtual event, there was a lot of anxiety about what that could look like. And what that might be like after the event, because we are also very hardwired to get both positive and negative feedback from attendees. We were incredibly surprised that after our very first-ever entirely virtual convention, that every bit of feedback we have received has been positive. We had positive feedback about, of course, the speakers themselves, but about the ease of using the platform, about engagement with other attendees. Of course it's just like in person, people walk off to the bar and have a drink together, they go have lunch in the restaurant. You don't know that networking's happening, but we had one of our CEOs respond and tell us that they were so happy they could see who was attending, and that they could intentionally connect with individuals. And they did that. And so we were very pleasantly surprised with the appearance of our virtual convention, the logistics of the convention, and also the networking that folks were able to do as a result of it.
In my 20 plus years of working as an event planner, I have found that there are certain vendors that are your go to tried and true partners, there are others who are just there to add you to their client list, and I deeply value a partner that is cheerfully helpful all the time that's that's one of my go to phrases is cheerfully helpful and. I have always found working with Peter, working with Matt - the entire team - everyone has always been over and above willing to help, willing to adapt and be flexible, as my needs keep changing and the demands on me for my other staff keep changing. No matter what I throw them in terms of curveballs, they are always there and willing and eager to help, so I've always really appreciated that, and you can see that that's their company culture and they're just cheerfully helpful, and a great partner.
We also have had more sponsors buying bulk sponsorships, so, you know, whereas before they would look at one event say, "Oh i'd like to buy this one spot at a summit," they all of a sudden were buying six or seven spots throughout the entire calendar year, just knowing that the experience with the Performedia team and the player that we've been using has been so seamless and easy, and has really resonated with our audience.
Performedia is an amazing company with a fantastic group of talented individuals. DirectTrust started using Performedia in 2020 and they made the switch from an in-person event to a fully virtual event a breeze. In 2021, we decided to have another virtual event and we were amazed by all of the new features they had incorporated into their platform in under a year. They are continuously improving their platform for the best user experience. We are so excited to continue our partnership with Performedia for many years!
Performedia was a wonderful resource for our annual convention. This was the first time we had ever attempted a virtual event of this magnitude and we could not have been in better hands. The few glitches we had were handled smoothly and professionally and the team was very responsive, even down to last-minute changes. We continue to hear high praise from our members and sponsors about what an incredible experience it was.

The entire team was very patient with all of our many questions, but Stephanie Wilson, our project lead, was especially wonderful to work with. I was very pleased with the detailed communication and prompt responses, but I was even more impressed with her dedication to our event and willingness to ensure even our last-minute requests were granted. I look forward to working with Performedia again soon!
Performedia provided a seamless virtual event experience. From the planning stages to the day of the event, everything went so smoothly. They were incredibly professional, easy to work with, and elevated our event user experience. Their professionalism working with our speakers was outstanding, our event landing page looked so polished, and they handled last-minute event changes with ease. I would highly recommend working with Performedia!
We've had the expert professional support from the Performedia group for 3 of our member meetings of 400 to 500 people during COVID. The people working for Performedia are professionals in their fields, from project managers to television production pros. Our experience with them as a team has been super. We recommend them when your meeting or conference production needs grow beyond what you can manage by yourself and you are ready for a more professional-level experience for your audience.
Performedia has been great to work with. They are flexible, innovative, and always improving. I particularly appreciate how responsive they are to our speakers and attendees. They have been a great partner to us during a difficult year.
Working with Performedia has been a wonderful experience. They have allowed us to stay connected with customers and our key opinion leaders throughout the COVID pandemic. Their experience in developing engaging content and interactive programs have been a huge help to our organization.
Performedia has been an excellent partner in producing our virtual annual meetings. The quality of the program and customer service were both exceptional and we couldn't be more pleased with our experience.
Performedia is wonderful to work with. They are knowledgeable and always professional. They are a trusted vendor for various events we work on when it comes to AV needs.
View All Testimonials
Contact us
Reach out to us, we'd love to hear from you.
Your email address will never be sold, rented, or given to anyone. We respect your privacy.