Customizable registration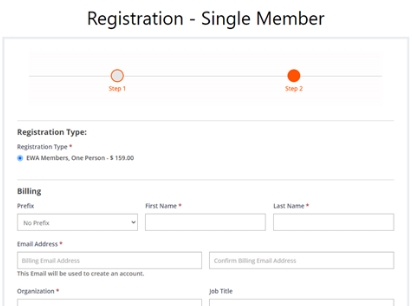 Whether it's free or pay to view – we make it quick and easy to register
Highly customizable registration capability means you can have it your way . . .
We can integrate with your existing registration system as long as it has an API
We can set up registration on our end and customize it to include pay wall integration, pre-conference surveys, coupon codes, customizable content packages and more.
We can also accept plain old spreadsheets – no charge for that!