Great event promo videos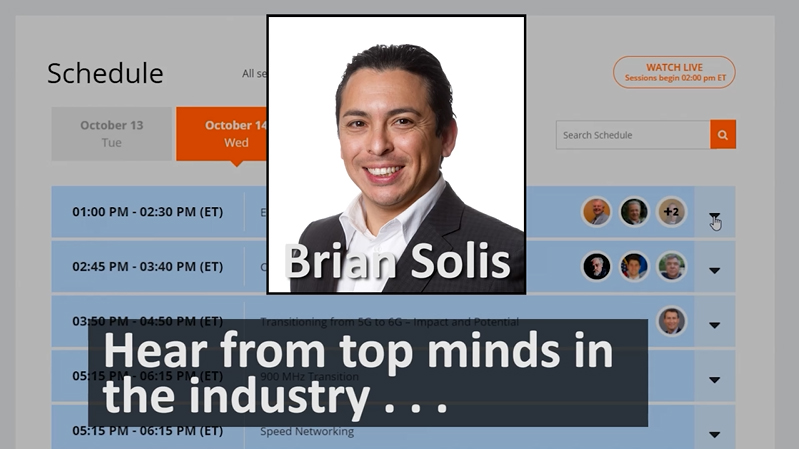 We can create them from scratch, including scripting, editing and posting.
Awards videos gather personal stories and bring them together in a video celebration.
Orientation videos for attendees, sponsors, and networking are part of the standard package.
We help sponsors create their videos, too, including interviews, demos, and product tours.