Extensive analytics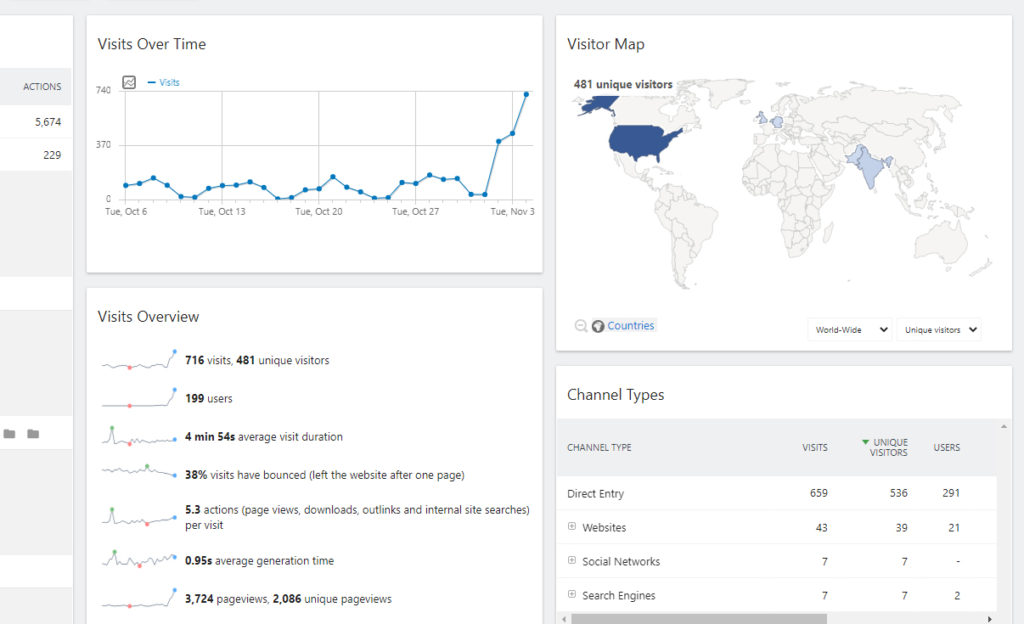 Who went where, watched what, for how long – we track everything . . .
You need to know, your sponsors need to know – what's everybody doing?
Ability to track all pages visited and links clicked on.
For sessions we tell you who watched what content, when, and for how long.
Attendees can opt out when they register or when they log in.
We set you up with customized dashboards and reports covering the data that you are most interested in.