One of the crucial things for an event to be successful is promotion. Event marketing has evolved over the years, and its dynamics have changed with changing social platforms and strategies. Event marketing today runs on technology, data, analytics, and creativity. These components result in effective event marketing of in-person, virtual, and hybrid events when composed into suitable strategies.
This comprehensive guide will take you from the roots of event marketing to explaining to you the important event marketing strategies.
What is Event Marketing?
Event marketing is a vital touchpoint where a themed presentation, exhibit, or display of your event is promoted to the audience. The strategy for every event will vary based on the goals and audiences for every event. For a rock-solid event marketing strategy, you need to stay updated with the latest marketing trends, tools, technologies and have a unique way of promoting your event.
Types of Event Marketing
Here are the types of event marketing.
Social Media Marketing - Using social media platforms like Facebook, LinkedIn, Twitter, YouTube, and other platforms to promote your event.
Email marketing - Sending promotional event emails to the potential audience.
Website SEO/Event Website - Optimizing the event website to increase traffic, click rate and integrating relevant keywords to increase event sales.
Event-Based Strategy - Having event-specific unique strategies to promote the event creatively.
Print - Using offline print mediums to increase event reach
Paid Ads - Setting up paid ad campaigns on the relevant social media platforms like Facebook, LinkedIn, YouTube, and search engines like Google.
Event Marketing Strategies
Creating an effective promotion strategy is the first step to creating a successful event marketing plan. Your event marketing strategies heavily depend on the goal of your event. Therefore, before brainstorming these strategies, your expected purpose of the event should be clear. Then, based on the goal, you can determine the activities to be carried out in the event marketing process. Besides, the timing of the market should also be kept in mind while planning event marketing programs for events.
1. Communicate the basics effectively
Basics of the event are the foundation of a successful event marketing plan. These include:
Event name
Event purpose
Event type (virtual/hybrid, or in-person)
Color Scheme
Tagline
Theme
These points help to create a blueprint of your event marketing plan. You must find a unique way to showcase this information to grab the attention of your potential audience and ultimately improve sales.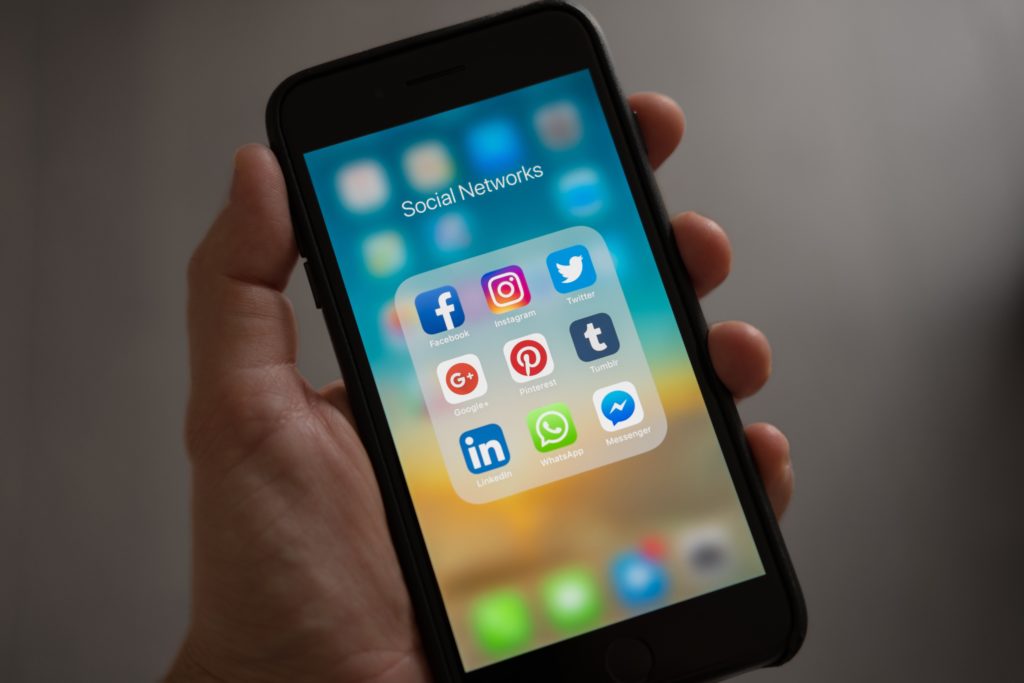 Social media is a fundamental tool for promoting your event. Promoting your event on the relevant platform, where your target audience resides, can boost event ticket sales. Here are a few valuable tips that can level up your social media game.
Event-specific hashtags - Creating an event hashtag is a great way to brand your events as they help create a recognition of your event. Using those event-specific hashtags instantly connects people with your event. Make sure that the hashtag is easy to remember so that your co-planners and attendees can also use them in their social media posts. Once the hashtag starts getting trending, it will reach more people, thus increasing your event awareness.
Have excellent event content - Content is king. Indeed, your audience won't know about your event unless you post content about it. Your quality of the content will determine how your promotional content will impact the audience and urge them to sign up for your event. Consistent posting of quality content in the form of posters, event promo videos, and other promotional content will gear up your event marketing plan. Also, ensure that your content is value-providing to your audience. Give them what they want.
Create pre-event contests- Contests are fun to participate in and a great way to create hype and curiosity around your event. Brainstorm about what contest is relevant for your event and organize it before the event. Encourage your audience to use your event hashtag while posting about your event contests.
3. Consider event ROI goals
Every event has different revenue and lead generation goals. Considering these targets while planning your event marketing plan helps you understand what you need to achieve from the event. In addition, the investment in marketing should give you your targeted monetary and business goals. You can do this by integrating CRM software and tracking attendee behavior. Tracking this helps to understand the financial impact of your marketing plan.
Another important thing about meeting your ROI goals is that the best group to target for the sale of hybrid access to events is the one that thinks about coming to in-person events. Selling them access to sessions they missed or the ability to share it with their colleagues brings in significant sales.
4. Have a well-designed website
Your website is the primary touchpoint with your potential attendees. So it needs to be convincing and minimal enough that visitors register for your event. Your event/registration website should have:
Time and Date
Venue
Cost
Rich Content
FAQs
Call to Action
URL
Along with the event's essential information, you can also have sponsor logos on your registration website. If it's a one-day event or seminar, a registration website will be ideal since it doesn't need much information to be explained. On the contrary, if the event is a long chain of consistent sessions or a more complex event held at different places virtually or in person, then a marketing website would be the right match.

In Summary
What is event marketing?
Types of Event Marketing
Event Marketing Strategies
Communicate the basics effectively
Leverage Social Media
Consider event ROI goals
Have a well-designed website
Conclusion
A tremendous event marketing plan will help all promotional activities fall into place and can turn out to be an asset for attracting more attendees for your upcoming events. While you're working on your event marketing plan, make sure you have a unified event platform with good overall functionality and features for attendees, sponsors, and organizers. This will help you have all your data in one place and offer a consistent quality experience to your attendees and sponsors.
At Performedia, we have robust technology, seasoned teams, and crews to take care of all the event's onsite and online experiences. We also offer innovative opportunities like virtual booths, live-question record features, interactive surveys, and polls to help network the attendees, thus making your event impactful in all aspects.

Schedule a call with us, and we'll show you how we can elevate your virtual/hybrid event experiences.