Vision is what you believe, while experiences are what you remember. Therefore, building, branded event experience in today's era is essential for any event's success.
Your attendee's event experience as a brand decides the extent to which they comprehend your brand values, designs, and aesthetics. Producing engaging virtual, hybrid, or in-person events requires branding that creates an impact on the audience.
Branded event experiences are now considered the most potent marketing tool for events today. So incorporating effective ways of establishing relationships and connections with the audience and offering relatable human-like brand experiences are critical for every virtual, hybrid and in-person event.
Here are five proven strategies for creating exceptional branded event experiences for your attendees.
1. Establish Authenticity
Genuine organic experiences are the game-changers for every event. So while designing your events, ensure that every segment of it 'talks to the audience' as a brand. Ask yourself if your event design is interactive enough to give your attendees a human-like interaction rather than a monotonous experience that feels robotic. Embed your core brand values in every step of your event.
Additionally, record the attendee's behavior through tracking and understanding their wants, needs, and pain points during events through surveys and other feedback avenues. Considering these things for future events can help produce even better experiences by getting positive responses from the attendees.
Creating such experiences will automatically gear up the social buzz, brand interaction, engagement, and significant media coverage. Ultimately, it will build a strong brand image.
Furthermore, all elements of events must be mindfully placed/used at all touchpoints for improved event experiences. For example, having event signage that includes appealing event headlines near various venue entrances draws the attendees into the brand and initiates interaction.
2. Create Event Landing and Registration Page
Your event landing page is the fundamental component by which your website visitors learn about you. Indeed, it has to be convincing enough to get them to register for your event. Therefore, your brand values should be highlighted and easily recognizable in how you showcase/promote your event on the landing page.
Similarly, the registration page plays an equally important role in creating branded event experiences. By customizing your registration page, you can flaunt your brand aesthetics and styles.
With Performedia's highly customizable registration capability, you can make registration pages just the way you want.

The right event platform can help you give your sponsors, exhibitors, and event partners better branding opportunities at your events. Help them create a virtual profile, have sponsor booths, breakout rooms, and allow them to participate in event discussions where they can closely connect with the attendees.
Also, placing their logos at the relevant places like the registration page, event banners, and invitations, and other promotional materials will give them extended brand awareness.  
Check out Performedia's newest product, the Interplayer - Interactive Brandable Media Player), which is designed to offer elevated branding experiences.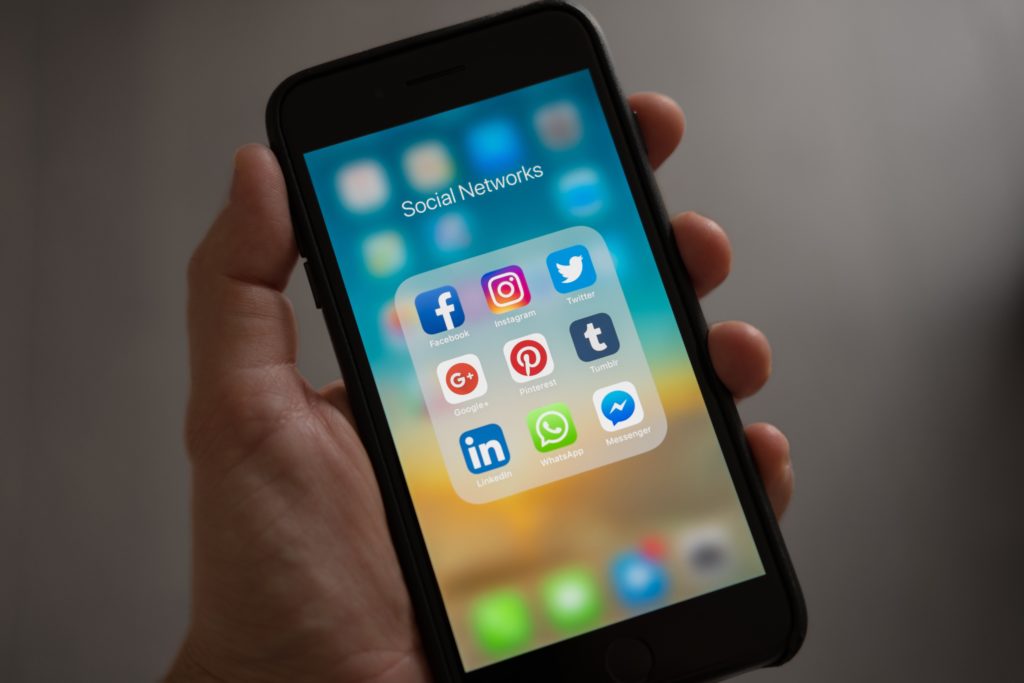 Social media platforms are the medium for your brand to communicate with your audience. The type of content you post on your social media handles can significantly create a branded experience.
Branding via platforms like Facebook, LinkedIn, Twitter, and YouTube organically and paid manner is an effective way to market your virtual, in-person, or hybrid event. Also, customized emails are a great tool to create a rapport with current and potential attendees.
5. Implement in-session branding
The event day is the time when your attendees get the most out of your branded experiences. So it is vital to bring in a reasonable amount of engagement on the event day to get people closely exploring and comprehending your brand. This can be done with the proper networking and engagement tools like,
Breakout rooms
Virtual table discussions
Chat features
Q&A sessions
Gamification
Live Polls
Quizzes
Q&A
All these tools contribute to creating engagement of attendees, sponsors, and speakers in virtual, hybrid, or in-person events, ultimately resulting in better brand learning.
In Summary
Establish Authenticity
Create Event Landing and Registration Page
Offer better opportunities to Event Partners, Exhibitors, and Sponsors
Brand on Social Media Platforms
Implement in-session branding
Conclusion
Branded event experiences will foster impactful relationships and brand loyalty. With the unprecedented growth of virtual events, it has become easier to offer these experiences to a greater audience. Creativity, empathy, and data-driven strategies can help create exciting ways of producing branded event experiences like never before for your virtual, hybrid, and in-person events.
Using the right virtual and hybrid event platform is the first step to creating impactful experiences.
At Performedia, we have robust technology, seasoned teams, and crews to manage all the event's onsite and online operations. We also offer innovative opportunities like virtual booths, live-question record features, interactive surveys, and polls to help network the attendees, thus making your event exceptional in all aspects.

Schedule a call with us, and we'll show you how we can elevate your virtual/hybrid events.