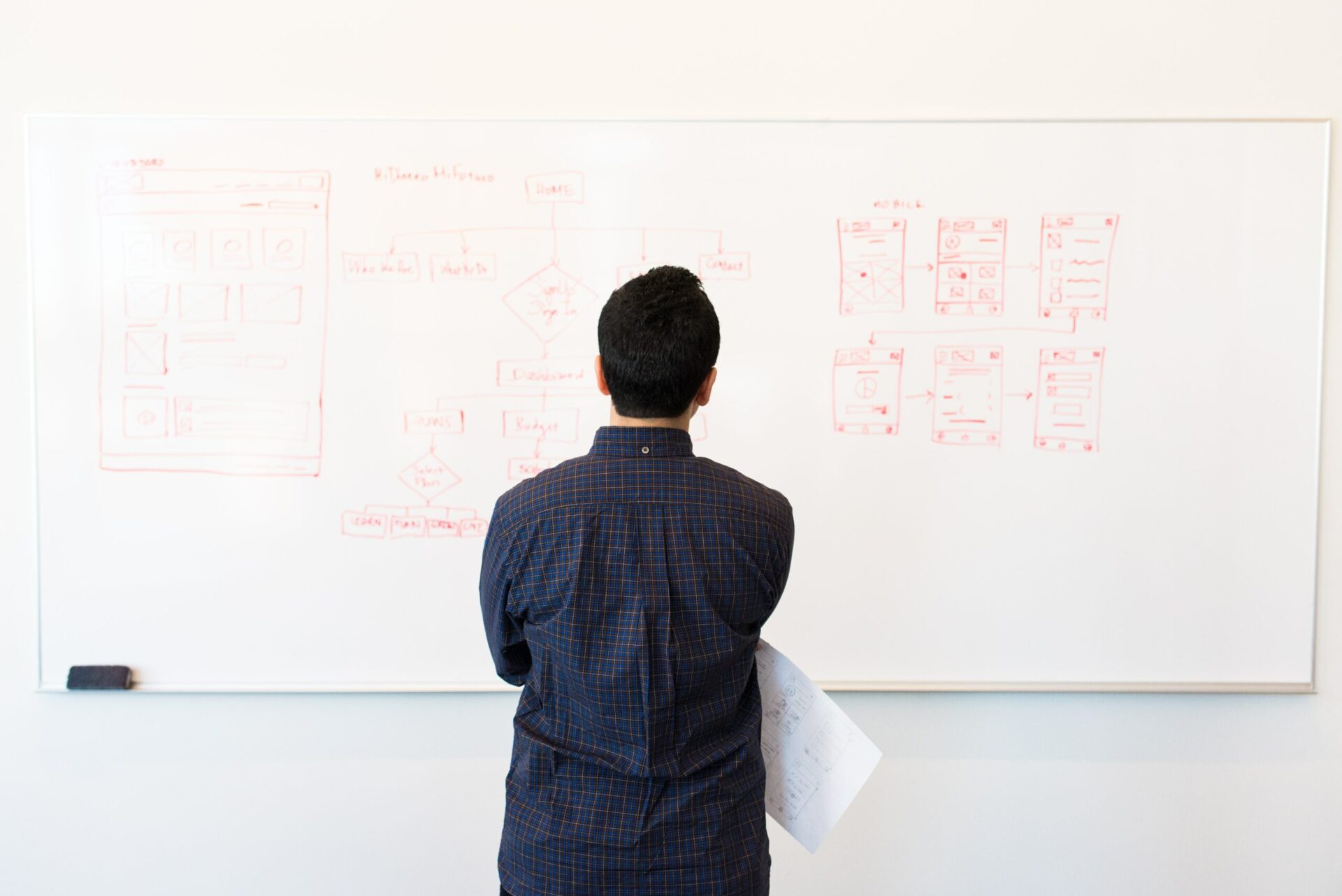 Thinking Outside-the-Box to Accommodate Audience Requests

About our client:

GovExec is an American media publication that covers government business and technology. Its recurring FCW workshops aim to teach contractors, military officials, and civilians about the latest updates and improvement to technology within their sectors.




The challenge:

Performedia's standard of procedure is to have one main Zoom room broken into two breakout rooms - the Green Room, which is made for speakers to be greeted and prepped for their session, and the Production Room, which is where the webcast is broadcast from. These two breakout rooms allow our staff to prepare speakers for their event while not disturbing the live simulcast.

Responding to accommodation requests from their workshop participants, GovExec requested closed captioning in their webcast. However, limitations to Zoom's platform presented issues to our standard of practice, as auto-generated captions are only available in the main room of the Zoom call, not in the breakout rooms.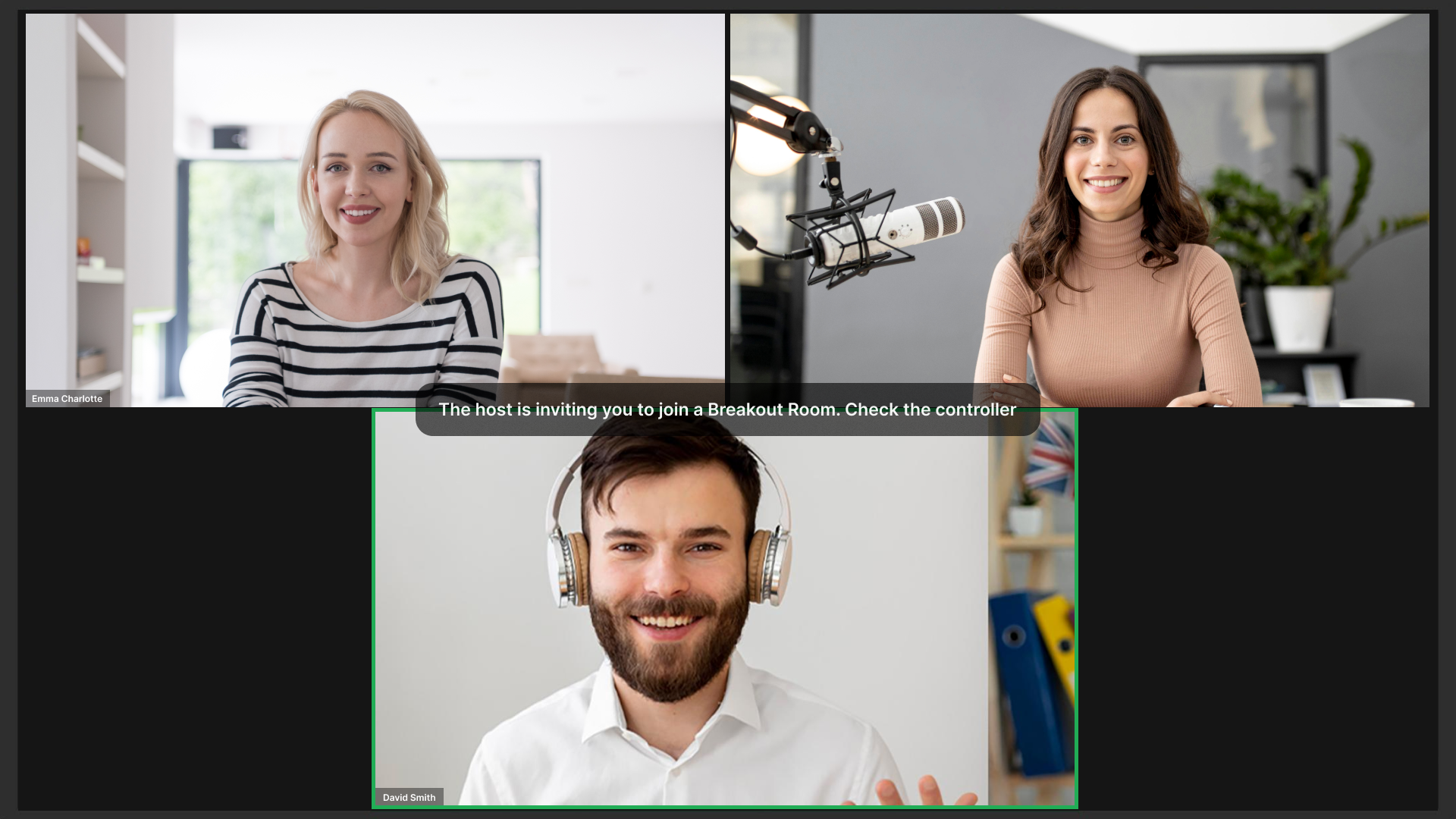 The solution:

Performedia thought outside-the-box of our standard procedure to accommodate this issue by opening two separate Zoom calls that both served as breakout rooms. Speakers received one Zoom link to be prepped, and another link to enter the live production room. This allowed us to utilize auto-generated closed captioning under Zoom's capabilities, and audience members were able to see their requested captions while they watched the webcast at no extra cost to the client.



Seamless connection of virtual and speakers and attendees:

Several of FCW's speakers are recurring panelists for these workshops, and they have become used to a standard of practice that is easy to remember and convenient for them. While we made slight adjustments to our procedure to accommodate closed-captioning, the overall practice used familiar language and was similar enough that we were able to explain the difference in detail to speakers with complete transparency and understanding.

Recurring audience members who have watched several workshop webcasts–who also have an orderly recognition of how these simulcasts operate–were unable to tell any difference. Our alteration of procedure made no visible changes to the webcasts, so audience members made no sacrifice and were able to enjoy the workshop the same as any other.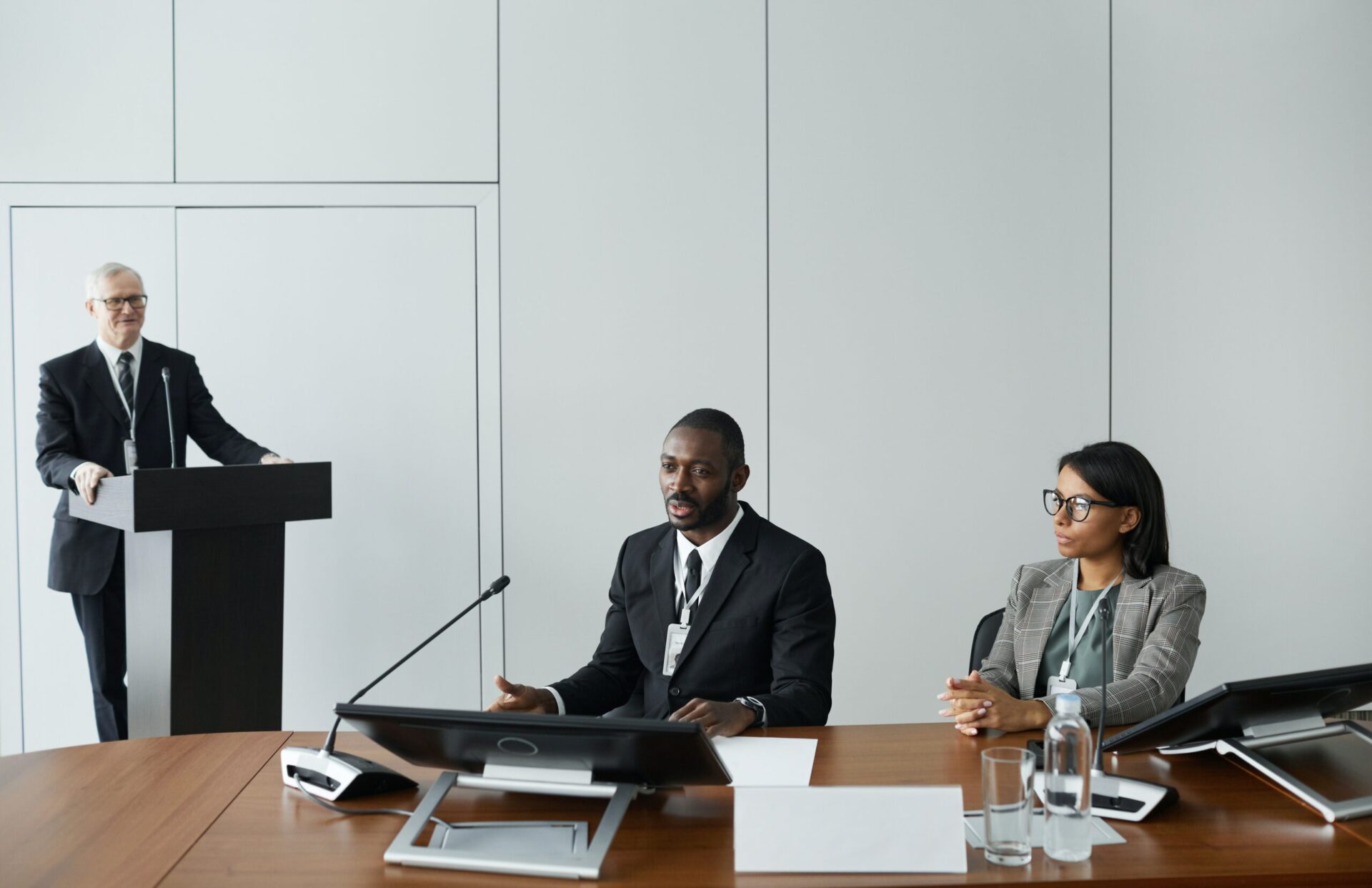 The Result:

GovExec was able to use Performedia's capabilities despite our utilization of a third-party platform. Despite Zoom's limitations, we were able to comprehensively offer the items they requested so audience members could enjoy the workshop to its fullest extent.

GovExec's FCW workshops will now continue to use Performedia as its sole webcast provider and continue to produce rewarding virtual and hybrid events!